The Festival of Jazz and Classical Music, Tradition and Experiment combined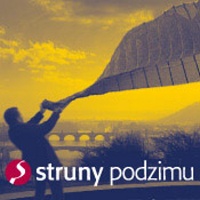 The Festival Strings Of Autumn has been a vital part of cultural life in Prague since 1996. The organizers are the National Theatre, the National Museum, Czech Philharmonic and Vaclav and Dagmar Havel Foundation, VIZE 97. Due to the exclusive management the festival uses the most prestigious concert halls in Prague.
Since the very beginning, the aim of the festival was to inspire and initiate original projects. The organizers try hard for number of premieres increase every year – to provide unique concert programmes which cannot be seen anywhere else.
The festival is special in the choice of venues as well, as it takes place in many significant buildings in Prague. At concert halls, theatres and churches.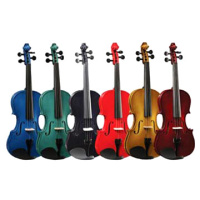 The unique frame of the festival form young, extremely talented artists at the beginning of their international career. Every year the project 'Spotlights' focuses on the most perspective artists younger 25 years, whom they introduce to Czech audience in the nontraditional concert hall.
The fist guest of the series is in the Holesovice La Fabrica the Austrian multipercussionist and a fresh holder of Leonard Bernstein Award – Martin Grubinger. He plays at Rudolfinum.
The tickets info and shop is here. This year's season brings concert of Chava Alberstein with Czech Guests,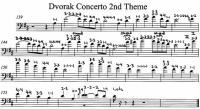 the project of Lenka Dusilova Clarinet Factory and Beata Hlavenkova or joint concert of Joel Frederiksen and Jiri Pavlica with their ensembles. Concerts: 28th September – 9th November 2008
About the Strings of O2
The Strings of Autumn grows larger and takes in more impressive international artists. They try to investigate how to make the festival even better, and the wish for more international stars known by their quality and unorthodox approaches. From the need the Strings of O2 festival sprung – the project of Strings of Autumn Festival and Telephonica O2 Czech Republic. They focus on exceptional concert, such as the concert of Bobby Mc Ferrin which took place 2008.